why choose us
OVER 20 YEARS EXPERIENCE
PROFESSIONAL SUPPLIER SPECIALIZED IN GLASS KITCHENWARE WITH TWENTY YEARS OF EXPREIENCE AND KNOW-HOW.
QUALITY ASSURANCE
WE HAVE ESTABLISHED A PROFESSIONAL QUALITY CONTROL SYSTEM FROM RAW MATERIAL TO FINISHED PRODUCTS, 100% QC
HIGH POPULARITY
OUR PRODUCTS HAVE BEEN EXPORTED TO 26 COUNTRIES AND REGIONS, INCLUDING US, CANADA, WEST EUROPE, SOUTH-EAST ASIA AND AFRICAN COUNTRIES.
about us
Located in the beautiful coastal city,Qingdao Orient Kitchenware Co., Ltd. is a professional supplier and exporter specialized in glass kitchenwares in china. Thanks to our years of experience and ongoing efforts of our employees, we have always remained steady fast in this filed since its founding.
At present, our product line includes glass storage jar, glass spice jar, glass oil & vinegar bottle, water bottles, beverage bottles, milk bottles, jam jars, perfume bottles, cosmetic jars and so on.
Excellent R&D team,strict quality control,and professional sale team are our assurance to customer Commitments. Here at ORT, we value quality, honesty and innovation, and help customers to realize their full potential in business.
If you are interested in any of our products or would like a customized order, please feel free to contact us. We are looking forward to establishing a long term business relationship with any client around the world in the near future.
View more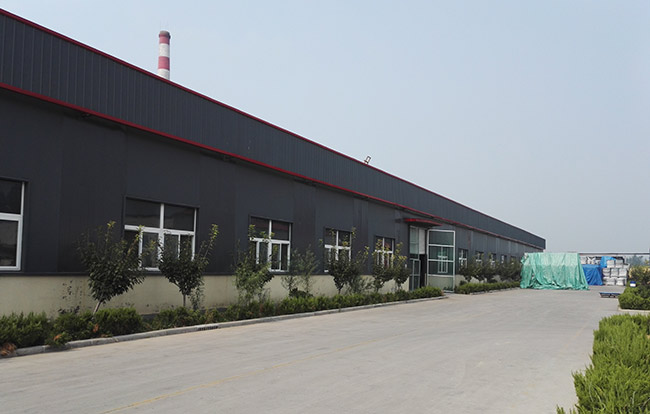 latest news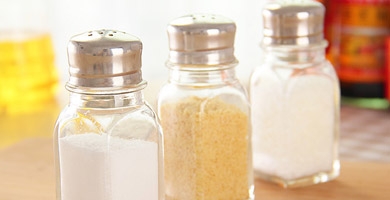 How to put the kitchen supplies
The most basic cabinet drawer is placed tableware, according to the size of bowls, plates, chopsticks, and so on, put different, the drawer is highly the best is a difference. Upper lower heig...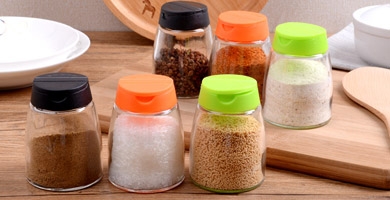 Kitchen cleaning tips
A, ash ground oil decontamination coup .You can pour a little vinegar on the mop, you can remove the surface oil. If the cement on the ground in the oil is difficult to remove, overnight to get...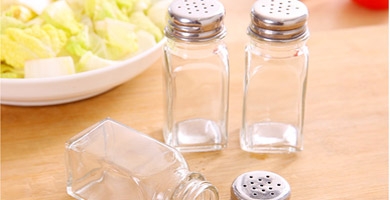 Classification and arrangement of kitchen condiment
The first step: according to the use of classification
First we open the cabinet of his home, according to a use case, the vinegar is divided into two categories: being used and unopened l...